Every business have iOS application. But some of the iOS application are listed in the app store. Every iOS application developed by the companies. Time and Investment in iOS app development is wasted.
Frequently asking questions
Why iOS application is not listed in the app store?
They forget to follow the development guidelines. Investment in iOS app development is not wasted. Our team is skilled & experienced in iOS designers and developers. They work with understand the strategic business goals and build mobile solution accordingly.
Nilam software service will develop highly functional, instinctual and user-friendly iOS app.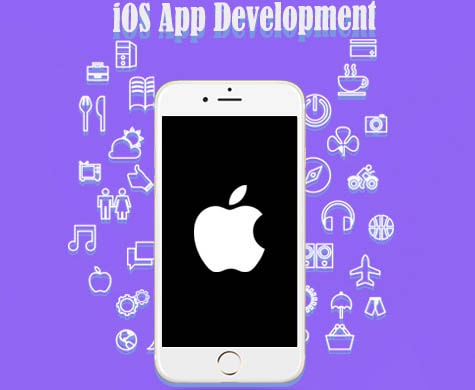 We are one of the emerging firm based in India. We are providing all in all web development and digital marketing solutions.
We want to see ourselves as a leading IT industry, offering various type software solution by which our client can increase there presence in market and be on top.
Web Designing & Development
Digital Marketing
Mobile App Development