Nilam software solution providing the Mobile application services. We are dedicated to provide Android Apps Development and iOS Apps Development services. The world now grows behind mobile.
What are the steps following the Nilam software solution to build the app
Planning
Ideas
Design
Deployment
Testing
Advantages of mobile app:
Visible to Customers all the time.
Create a Direct Marketing Channel
Build Brand and Recognition
Increase Customer Engagement
Direct interaction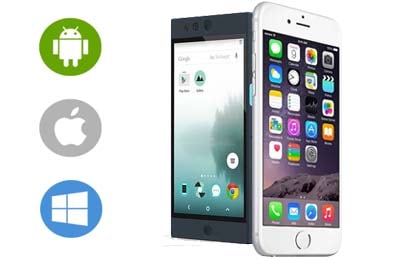 Phasellus sodal dictum dolor quis fringilla. Nunc accumsan velit sit amet enim maximus solsodales.
Etiam fringilla lobortis risus, sed accumsan enim rutrum vel. Aenean iaculis magna libero, at blandit augue rhoncus sed.