SMM-Social Media Marketing
SMM-Social Media Marketing:
SMM stands for Social Media Marketing. It one of the marketing strategy. Social Media Marketing is technique for brand awareness and improving the traffic. By this with in the short time we will get more leads.
Here we will get the targeted customers. By using age, gender, occupation, country of residence, nearby location and interests.
Frequently asking questions
Why social media marketing is important to the business?
In the social media have both positive and negative. In the social media positive or negative will spread with in the small interval of time. If your business have a positive brand reviews and likes then your business will increase.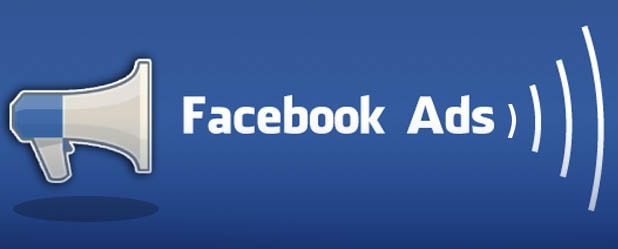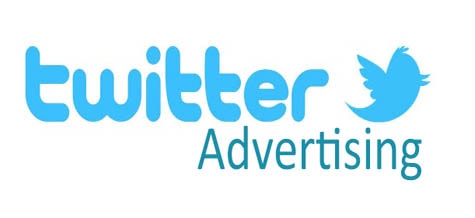 We are one of the emerging firm based in India. We are providing all in all web development and digital marketing solutions.
We want to see ourselves as a leading IT industry, offering various type software solution by which our client can increase there presence in market and be on top.
Web Designing & Development
Digital Marketing
Mobile App Development