SEM-Search Engine Marketing
Paid advertisement marketing:
SEM stands for Search Engine Marketing. It is the Internet marketing strategy. It will help you to get your website on the search engines results page at top position by using paid channel.
Frequently asking questions
Why we should do SEM for website?
Daily thousands of new websites coming through an Internet. To get the targeted traffic SEM is required.
How we will get website at the top position in the search engines?
We need to bid the amount for the keyword. If your bidding amount is high for the keyword. Then your website will come in the top position of the search engine paid results page.
How SEM is help full for your business?
SEM is very help full for the business. Here you no need to go to the customer. If your website is listed in search engines at top position, then customer will come to you. From the targeted location. By the SEM you will get unlimited customers.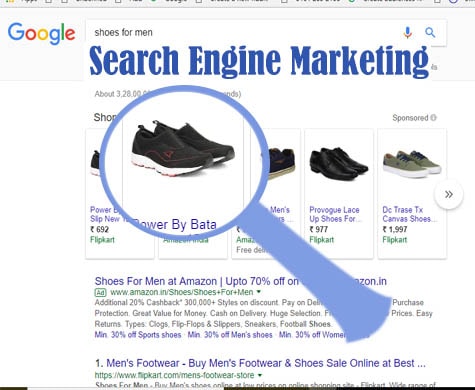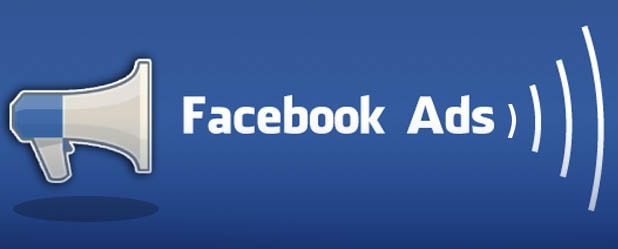 We are one of the emerging firm based in India. We are providing all in all web development and digital marketing solutions.
We want to see ourselves as a leading IT industry, offering various type software solution by which our client can increase there presence in market and be on top.
Web Designing & Development
Digital Marketing
Mobile App Development