Database application programming for empowering your database needs. The best database applications should be easy to use, secure, and effective in storage and the scalable.
Web database is the latest way of storing your data in a distributed manner available to all parts of the world mean time with the up-to-date information.
Web database applications are the application accessed over a network such as Internet or intranet. The web applications are accessed using the common web browsers. The web browsers are acting as the client usually called the thin client.
When designing a database, we should consider many important parameters.
Things to consider
Normalization.
Redundancy of data.
Functional dependencies.
Security of data.
Web applications are the best way to provide access to wast pool of users with less cost and high accessibility. Instead of installing individual client applications in each desktop, a web application will use the browser as the client environment.


The advantages are
High accessibility.
Cost effective.
Easy to maintain.
Highly synchronized.
Good control over the data and database.
Can reach to global audience.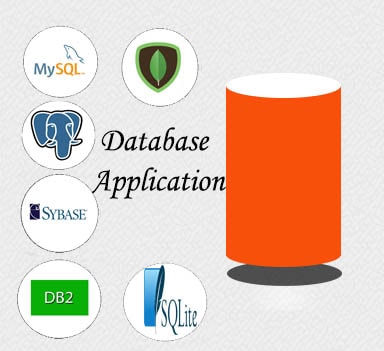 We are one of the emerging firm based in India. We are providing all in all web development and digital marketing solutions.
We want to see ourselves as a leading IT industry, offering various type software solution by which our client can increase there presence in market and be on top.
Web Designing & Development
Digital Marketing
Mobile App Development